Metallographic Equipment
We offer top quality metallographic equipment including cut off saws, hot & cold mounting equipment, manual and automated polishers, scopes and analysis software!
See Equipment
Metallographic Supplies
We offer top quality metallographic supplies including sectioning and sample preparation supplies, etchants, powders and more!
Shop Now
Failure Analysis Investigations
Have you experienced a part failure and now you need answers? Our methodical approach to root-cause failure analysis provides detailed, yet clear conclusions. We provide expert recommendations for corrective action.
Request Quote
Quality Accreditations
SMS Labs takes every step to ensure compliance with the highest industry standards.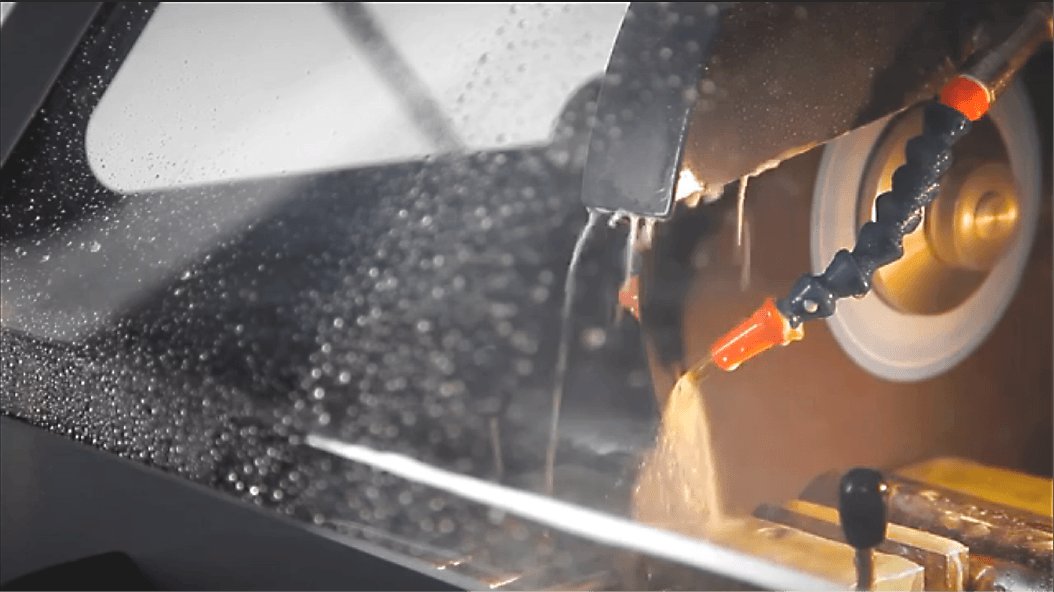 About SMS Labs
Sturbridge Metallurgical Services was founded in 1990 in Sturbridge, MA, by President, Courtney Grimes. Our small, independent testing lab has outgrown three locations through the years, before settling into our current home at 8 Picker Road in Sturbridge, Massachusetts. Our lab offers a complete range of materials testing and analysis services, and we've expanded into sales of a full line of metallographic equipment and supplies.
learn more
Some of the industries we serve
Our experience allows us to serve where we are needed.