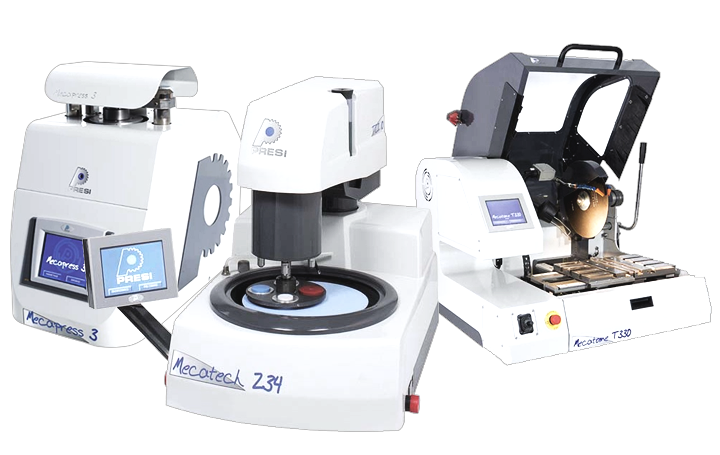 Metallographic Equipment
SMS Labs offers a complete line of metallographic equipment for your in-house testing needs. Cut-off saws for any size parts, hot & cold mounting equipment, grinder-polishers, hardness testers and microscopes. SMS offers trusted global brands including Presi, Phase 2, and OC White.
Learn More
Metallographic Supplies
SMS Labs offers a full selection of metallurgical consumables, supplies, and pre-mixed etchants for your in-house laboratory needs. Cut off wheels, mounting solutions, grinding papers, polishing cloths, suspensions, adhesives, and more. Our products are thoroughly tested and backed by our very own metallographic testing facility.
Learn More
Failure Analysis
Sturbridge Metallurgical Services has over 40 years of experience leading failure analysis investigations in the Aerospace, Automotive, Medical, and Firearms industries. Our methodical approach to root-cause analyses provide detailed yet clear conclusions and provide expert recommendations for corrective action. SMS Labs offers over 12,000 square feet and a team of materials engineers for hosting external failure & litigation conferences.
Learn More
Quality Accreditations
SMS Labs takes every step to ensure compliance with the highest industry standards.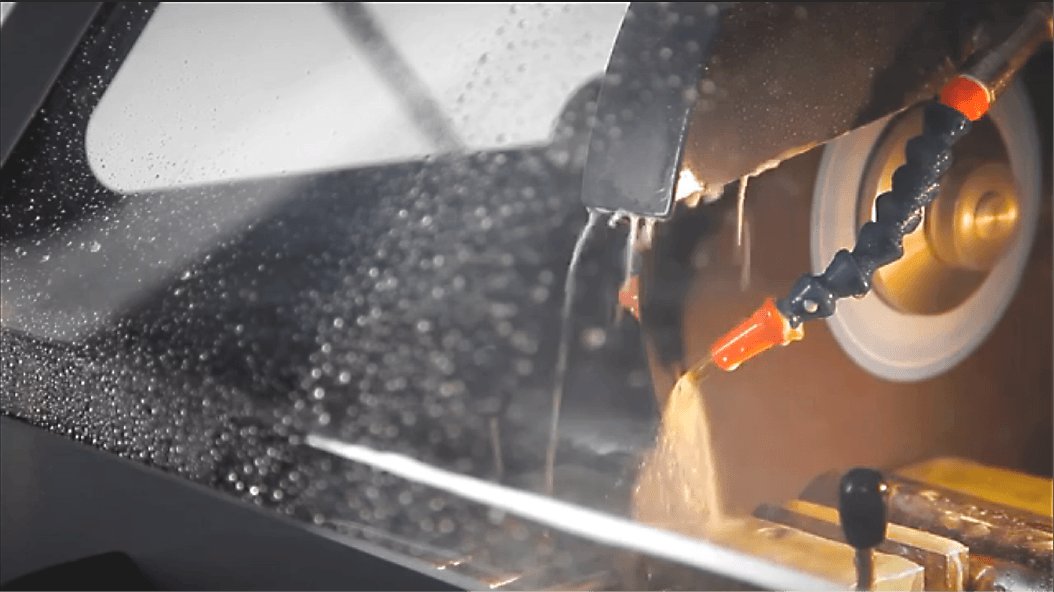 About SMS Labs
Sturbridge Metallurgical Services was founded in 1990 in Sturbridge, MA, by President Courtney Grimes. Originally the company was started as a small, independent testing lab. Over the years, the company has grown. Sturbridge Metallurgical has increased from 1 to 15 full time employees. We have outgrown three locations before settling into our current home at 8 Picker Road in Sturbridge, MA. The lab offers a complete range of testing and analysis services and our business has expanded to include offering selling a full line of metallurgical equipment and supplies.
learn more
Some of the industries we serve
Our experience allows us to serve where we are needed.