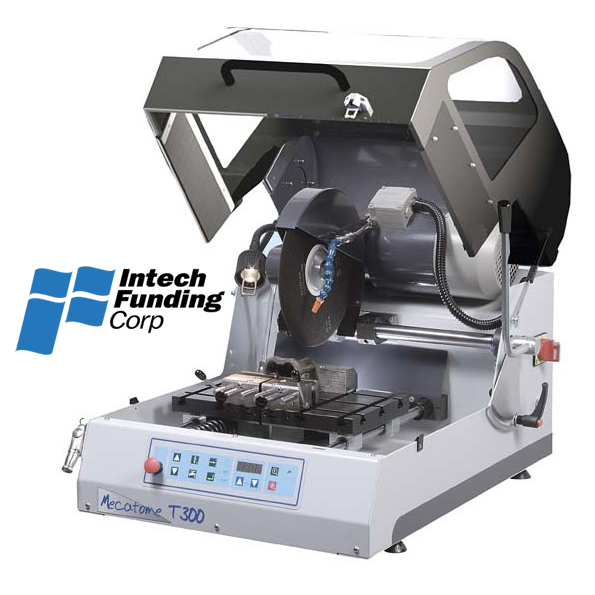 With rates still low and tax incentives the best in US history, there's never been a better time to finance your metallographic equipment. Whether you're a small company or a Fortune 500 company, we offer some of the best finance programs available. Intech Funding has financed over a BILLION dollars in manufacturing equipment for companies just like yours. Here's why manufacturing companies choose Intech Funding:
Low Rates and Fast Approvals*
Less Paperwork and Super Simple Contracts
An Industry Leader Specializing in Manufacturing Equipment
Buy Now with NO PAYMENTS for 3 Months!
Here are some Helpful Links:
GET A QUICK FINANCE QUOTE
TAX INCENTIVES FOR MANUFACTURING COMPANIES
TYPES OF FINANCING
FAST AND EASY FINANCING

Questions? Call Intech Funding Directly - (800) 553-9208
*Subject to credit approval. Rates subject to change. Financing available through Intech Funding. Intech is an equal opportunity lender and does not discriminate based on any race, ethnicity, creed, color or gender.